Unni Productions is a full service video production company based in the Bay Area, California. We offer state-of-the-art media production services to help you create rich, powerful and top-notch multimedia content. We are visual enthusiasts and love what we do. Our passion is to deliver your vision and we believe in building long term relationships with our clients.
Our mission is to craft your vision into an outstanding piece of art that will take you and your business to new heights. We promise to give you the best production experience, service and value. Our professional approach will exceed your expectations and will make the process of creating your vision fun and efficient.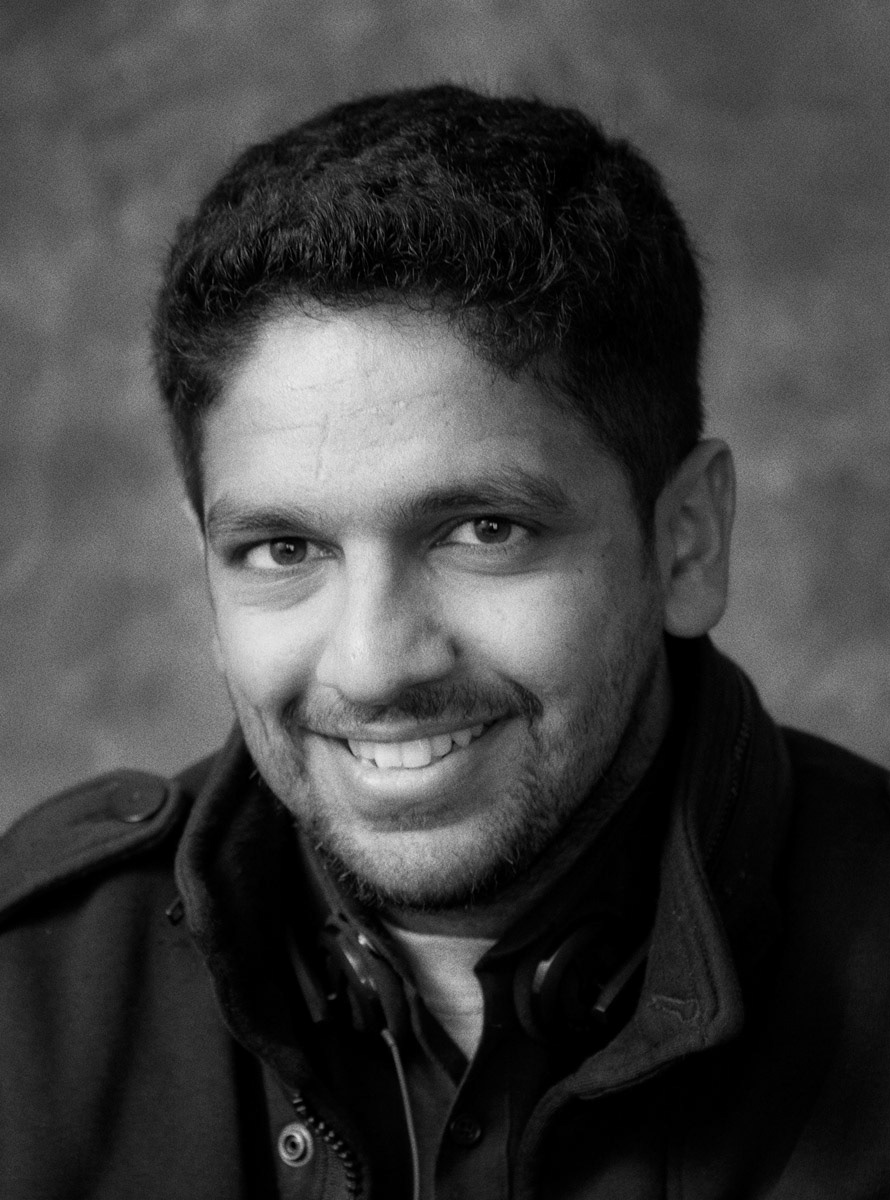 Unnikrishnan Raveendranathen (Unni) is an award-winning Indian multimedia artist with an impressive portfolio that includes photography for some of the world's most prestigious magazines, websites and photography companies. He was born and raised in India and later moved to San Francisco, California where he earned a bachelor's of fine arts in documentary and multimedia journalism from the renowned Academy of Art University. Unni did an important internship as a photography assistant and digital technician under the supervision of the world renowned photographer, Colin Finlay where he further honed his remarkable skills. In 2010 Lonely Planet Magazine, the largest travel guide book and digital media publisher in the world, India division sought to have Unni serve as a freelance photographer around the globe where he has shot seven major articles. This publication has a readership of over 200,000 per month, and is known for its extraordinary photography.  He has worked for important companies including the San Francisco Public Press, the Circus Center, and AARP.
Unni now possesses a vast portfolio that demonstrates his prominent competence and skill. Many of his photography documentaries including "Gotham Lives,' "Maya-Mexico" and "American Dreams," are featured in world-famous Lonely Planet Magazine. In addition, he has two features in Forum Magazine, Moholy Ground Magazine and a publication in Snapixel Magazine. He has also published photographic projects like "Magnitude 7.0" which sheds light on the Haitian earthquake that debilitated the small island community. Unni's publications do not end with paper productions. His work can be seen on the World Wide Web at www.fotoflock.com, www.photoinduced.com and www.gracecathedral.org. 
He has won numerous awards from several different institutions. He received first place for his works "Karunalayam," "Haiti" and "She" from the Academy of Art University of San Francisco; first place for photo of the month From Epson FotoFlock of India; finalist in the 29th Annual College Photography Contest for Forum Magazine; Editorial Photography Education Grant Photo Competition Winner 2011 chosen by acclaimed photographer Elliot Erwitt; and the esteemed Eddie Adams Assignment Award from the AARP.
In 2010, Mr.Raveendranathen's work was exhibited at the Black Boots Ink International Artists Collaborative where he gave talks about his experiences as a multimedia artist. He has successfully displayed his work in various important galleries including The Rostel Gallery, Casa Escorza Gallery and Empire Seven Studios to name a few.  In 2010 Mr. Raveendranthen was selected as one of 100 students world-wide to participate in the esteemed four-day intensive Eddie Adams 2010 Barnstorm Workshop. The workshop is tuition free and awarded to 100 top photography professionals based on the merit of their portfolios and reputations. He was also presented as an interviewee for the Podcast show The Candid Frame.